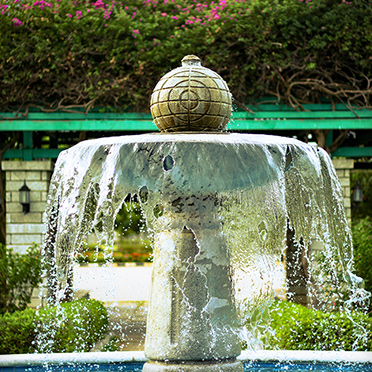 Overview
All the programs at SSN are affiliated to Anna University, Chennai and approved by the All India Council for Technical Education (AICTE), New Delhi.
SSN is an autonomous institute affiliated to Anna University and devices its curriculum following the guidelines laid by Anna University. The curriculum is revised and upgraded regularly. All the programs are conducted on a semester basis. The teaching methodology focuses on classroom lectures, guest lectures, self-learning, assignments, projects, practical sessions, periodical evaluation and feedback. A robust LMS is in place to support the learner-centric instruction. Technology is used effectively to promote independent learning.
The B.E./B.Tech program consists of 8 semesters (4 years) in duration. The M.E/M.Tech programs are4 semesters (2 years) long.  All the PG programs are residential. Evaluations, both internal and external, are carried out according to the norms of Anna University.