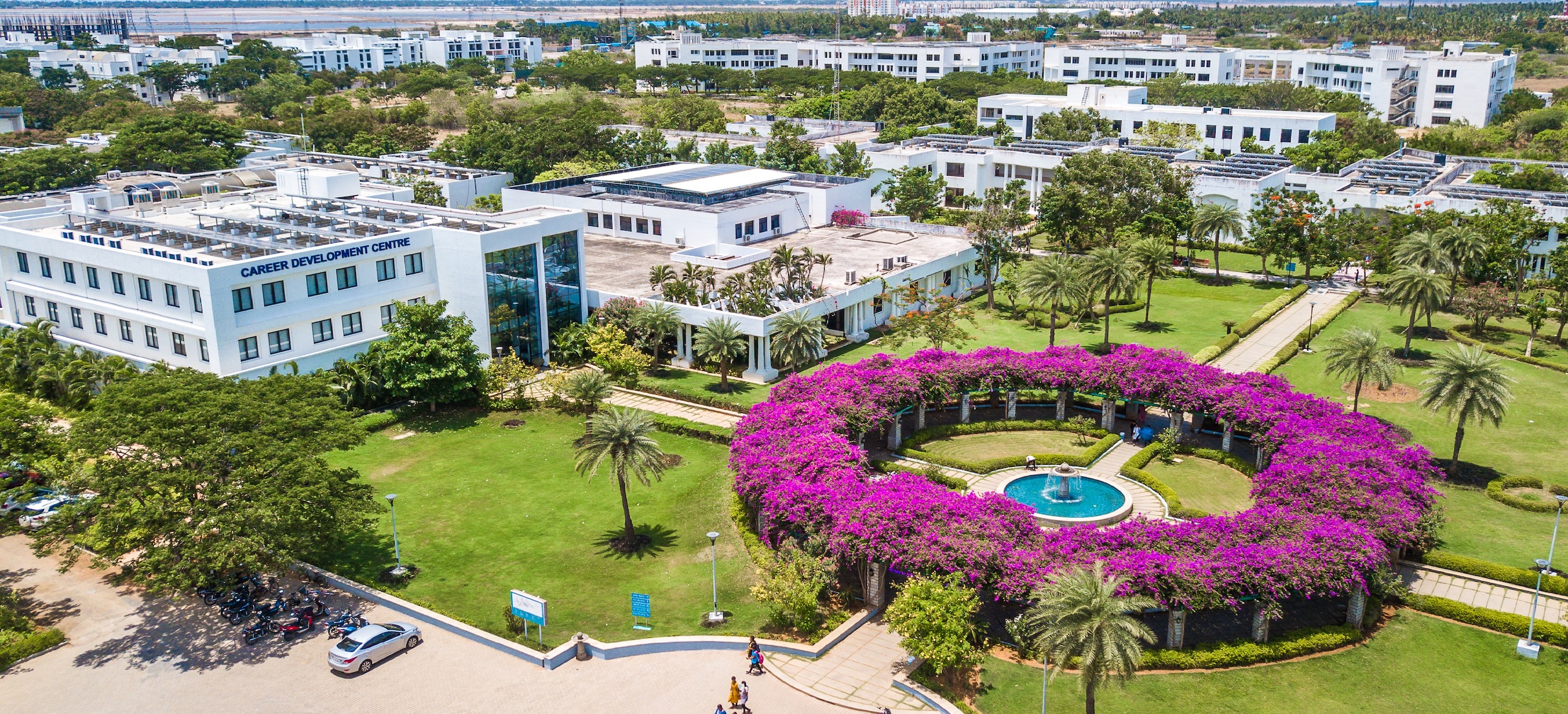 SSN is the preferred destination for aspiring engineers and managers. Founded by Padma Bhushan Dr. Shiv Nadar with a vision to create a world class educational institution, SSN maintains excellence in all aspects of education and research. Admissions to all programs at SSN are strictly on merit ensuring the best and brightest peer group for students joining SSN. This has attracted top ranking meritorious students to study at SSN.
Academic excellence, well qualified and dedicated faculty, free and conducive environment, state of the art infrastructure, encouragement for student research have led to students graduating from SSN being well rounded and excel in their areas of interest. A generous scholarship program has been set up with scholarships worth 4 crore distributed every year so that no student who has been offered admissions to SSN misses out on education due to lack of financial resources.
Modern student amenities, excellent sports facilities and various student clubs and activities provide students with an opportunity to pursue multiple interests on the campus. An active placement cell ensures that best companies in varied fields offer opportunities to the students even before they graduate.
SSN meticulously follows the guidelines laid down by the University and the Government in this area.