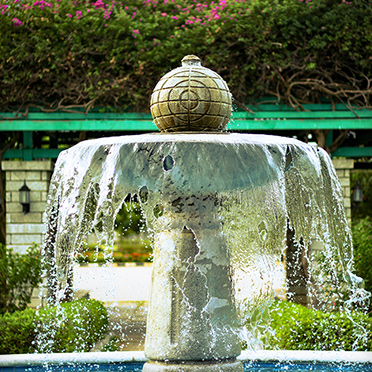 All the programs at SSN are affiliated to Anna University, Chennai and approved by the All India Council for Technical Education (AICTE), New Delhi.
SSN is an autonomous institute affiliated to Anna University. The curriculum is revised and upgraded regularly. All the programs are conducted on a semester basis. The teaching methodology focuses on classroom lectures, guest lectures, self-learning, assignments, projects, practical sessions, periodical evaluation and feedback. A robust LMS is in place to support the learner-centric instruction. Technology is used effectively to promote independent learning.
The B.E./B.Tech program consists of 8 semesters (4 years) in duration. Evaluations, both internal and external, are carried out according to the norms of Anna University.
The B.E./B.Tech Programs are the flagship programs at SSN. Admission to these Programs is strictly by merit. There are currently eight B.E./B.Tech programs offered at SSN.
Click here for more details about B.E./B.Tech. programs offered by SSN
Admission for 65% of the seats at SSN is done through the single window counselling as per Anna University norms. These seats at SSN are filled up within the first few days of counselling with significantly high cut-off marks. The remaining 35% of the seats of the management quota are also filled on merit. 25 seats are earmarked for students who excel in both their academics and sports (by way of encouraging sports) and another 25 seats are offered free for the toppers of Government rural schools of Tamil Nadu on a 'scholarship for meritorious students from rural areas'. In addition, 15 toppers from State Board Schools are offered free education at SSN under the' walk-in-walk-out' scholarship.
FAQ document for ready reference (B.E./B.Tech) – Click Here