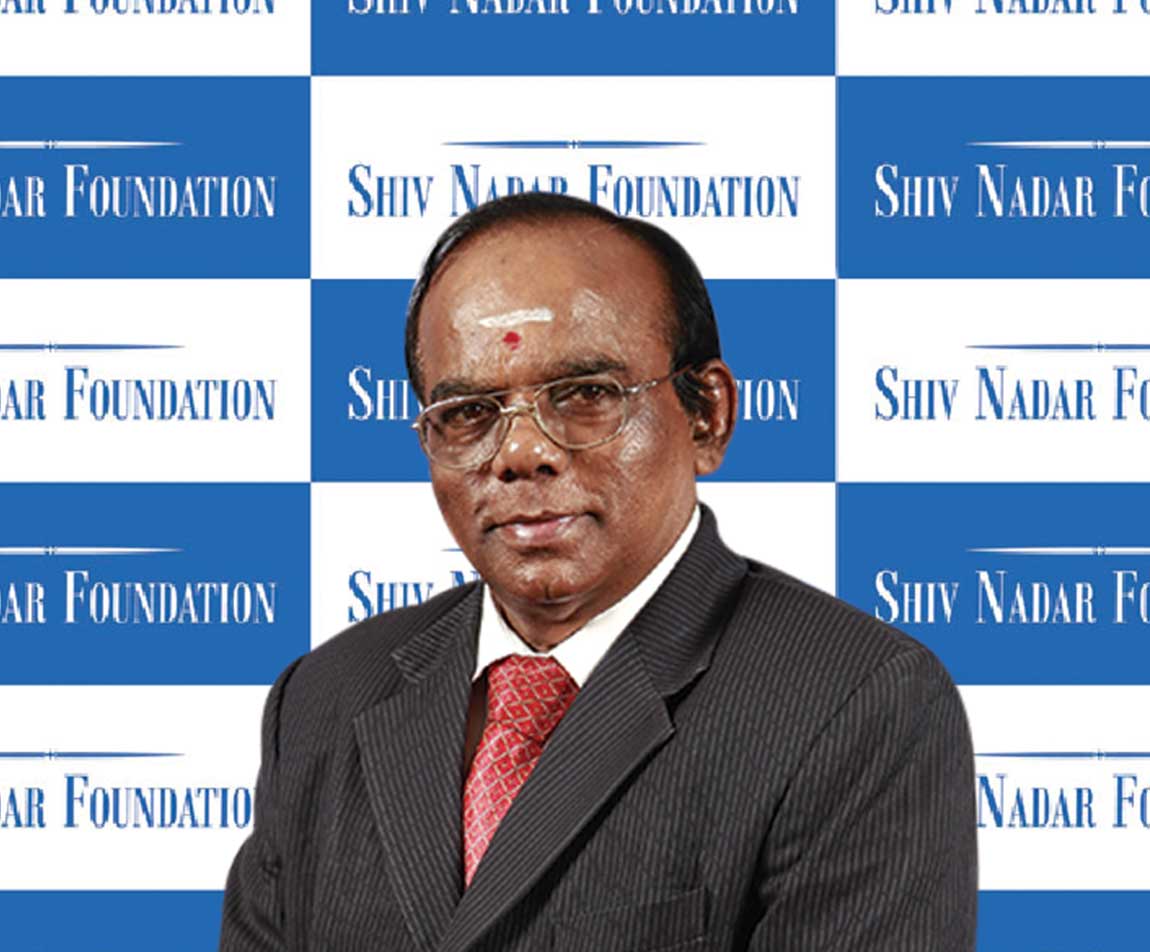 June 2, 2020
Prof. P. Ramasamy – Dean (Research)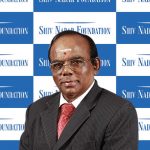 Research Centre

Prof. P. Ramasamy
Dean (Research)
Email: ramasamyp@ssn.edu.in
Extn: 366
Professor Ramasamy obtained PhD from the University of Madras in 1976 and  received Governor – Chancellor Gold medal for the best Ph.D. thesis in that year. He was a faculty member at Anna University from 1973-2003, founder Director of Crystal Growth Centre, Anna University and Vice-Chancellor of Algappa University 1994-97. He has published more than 630 papers in international/national journals in addition to extensive presentations in conferences. He has guided 76 Ph.D. students and has written seven books.
THE MOST PRODUCTIVE SCIENTIST IN INDIA
"Status of India in Science and Technology as reflected in its Publications Output in Scopus International Database, 1996-2006" a study undertaken by National Institute of Science and Technology and Development Studies, Council of Scientific and Industrial Research (CSIR) India names Prof. P. Ramasamy among the most productive scientists in India (Period 1996-2006).
A NEW METHOD OF CRYSTAL GROWTH NAMED AFTER PROF.  P. RAMASAMY
A method discovered by Prof.P.Ramasamy is named after him along with his former student. The method is called "SANKARANARAYANAN-RAMASAMY (SR) METHOD". Several laboratories in India and abroad are using this method. Nearly 100 journal publications have so far been published. More than 40 of them contain in the title itself "SANKARANARAYANAN-RAMASAMY (SR) METHOD"
INDIAN ASSOCIATION FOR CRYSTAL GROWTH HAS INSTITUTED
"PROF. P. RAMASAMY NATIONAL AWARD FOR CRYSTAL GROWTH".
In addition to several national awards he received the following international awards.
1. UNESCO Award : Niels Bohr Gold Medal – 1998
2. Kharazmi International Festival award 1998 by Islamic Republic of IRAN Prize
Received from the President of the Islamic Republic of IRAN
 For Details on Publications Click here