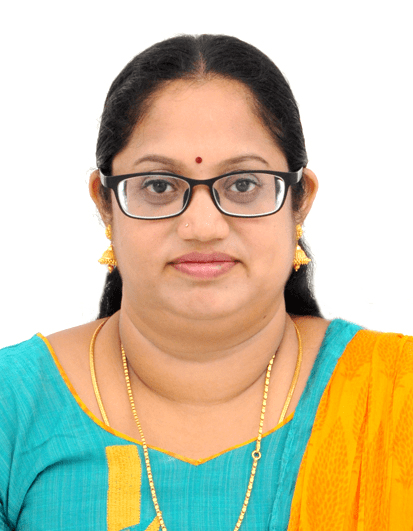 May 6, 2020
Dr. T. M. Rajalaxmi – Assistant Professor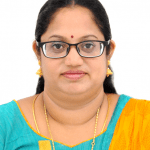 maths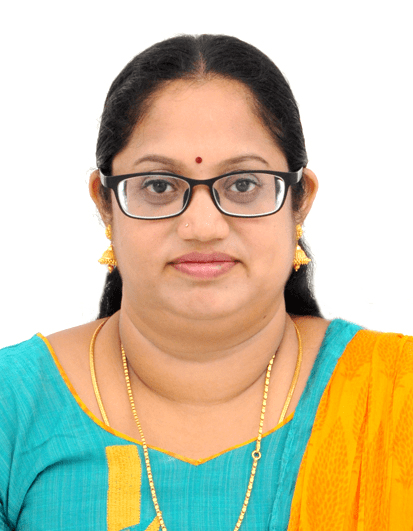 Dr. T. M. Rajalaxmi
M.Sc., M.Phil., Ph.D.
Assistant Professor
Extn. No: 396
Dr. T. M. Rajalaxmi, Assistant Professor, Department of Mathematics has 8 years of teaching experience and 12 years of research experience in the field Graph Theory, Machine Learning, Fuzzy Sets and Markov Models. She received her B. Sc. Mathematics from Ethiraj College for Women, University of Madras, M. Sc. Mathematics from MIT, Anna University, Chennai,     M. Phil. Mathematics from Ramanujan Institute for Advanced Study in Mathematics, University of Madras and received Ph.D. from  Anna University. Her current research interests include graph theory and machine learning.
She has published over 20 research articles in refereed international journals in the areas of graph embeddings, and hidden Markov models and more than 10 articles in conference proceedings. She is an active member of International Association of Engineers (IAENG).