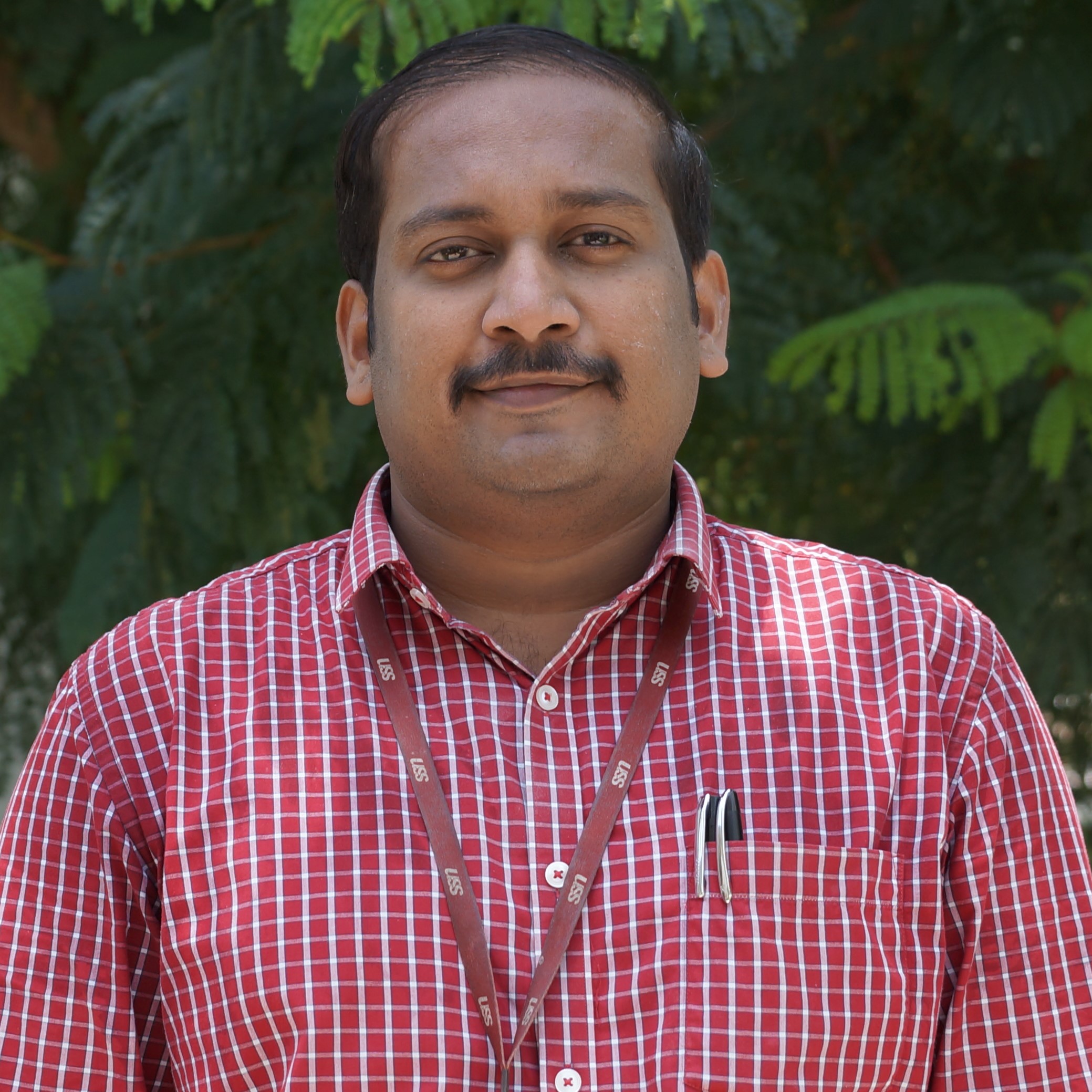 May 4, 2020
Dr. B. Jayakishan – Assistant Professor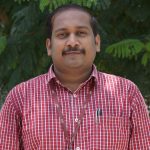 mechanical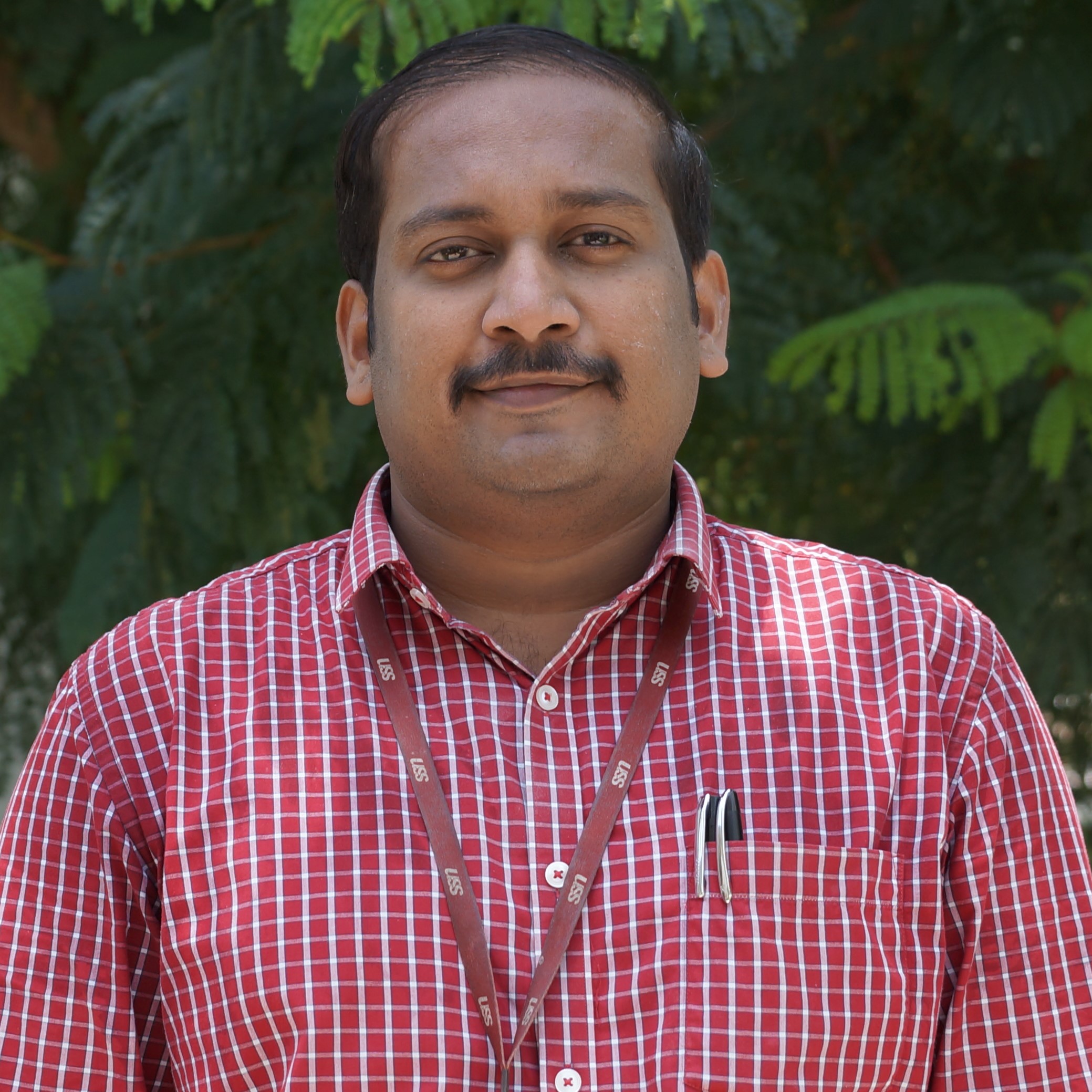 Dr. B. Jayakishan
B.E, M.D.M.D.M, M.S (USA), Ph.D
Assistant Professor
Extn: 234
Qualification
B. E. Mech (2004), M.S. (USA) Mech (2011), Ph.D. (Going on)
Institute of Ph.D.
Anna University, Chennai
Experience in SSN
Since Aug 2013, teaching I. C. Engines, Power Plant Engg, Automobile Engg and Fuel cells
Experience prior to SSN
6 years in research + 1 year in Industry
Institutions worked previously
University of Dayton Research Institute,
Von Ohain Fuels and Combustion Center, Dayton, OH, U.S.A.
Cummins Engines Ltd., U.S.A.
Research Interests
Electric Vehicles, Fuel Cells, Alternate Fuels, Waste Energy Recovery, Advanced Combustion, Pollution and Emission Control
Research Output in SSN
5 publications in Journals; 3 presentations in Conferences
Research output prior to SSN
1 publication in Journals; 1 presentation in Conferences
Research Profile
https://scholar.google.com/citations?user=7tlhS4UAAAAJ&hl=en
Funded Projects
1 from SSN Trust
Professional Activity
Collaborative work with TI Cycles, Murugappa Group for a research on fuel recovery from waste paints (Paper published),
Life member of The Combustion Institute,
Professional member with the Society of Automotive Engineers.
Administrative Activity
Faculty in Charge of SSN SAE Collegiate Club: Actively participating in National and International Events.
Faculty in Charge for Mechanical Department Assets including tagging, verification,satisfying affiliation requirements under Anna University and AICTE Norms, DQAC auditor.
As a Person
I am an avid gamer, Interested in playing almost any sports game that involves team work, Love to hang out with friends and like to listen to music while driving.
Funded Projects List
S.No.
Title
Funding Agency
Project period
Value Rs.Lakhs
1
Composition effects of oxidised paint waste oil on
combustion and emission characteristics in a reactivity
controlled compression ignition engine
SSN Trust
2 Years
4.1
List of Top Publications
Jayakishan, B, Nagarajan, G & Arun, J, 'Co-thermal liquefaction of Prosopis juliflora biomass with paint sludge for liquid hydrocarbons production', Bioresource technology, vol. 283, no. 1, pp. 303 – 307, 2019, Elsevier, Impact Factor 6.67
Flora, Giacomo, Jayakishan, Balagurunathan, Saumitra, Saxena, Jeremy, P., Cain, Moshan, SP, Kahandawala, Matthew, J., DeWitt, Sukhjinder, S., Sidhu, and Edwin, Corporan, 'Chemical ignition delay of candidate drop-in replacement jet fuels under fuel-lean conditions: A shock tube study', Fuel, vol. 209, no.1, pp. 457 – 472, 2017, Elsevier, Impact Factor 5.13
Balagurunathan, J., Giacomo Flora, Saumitra Saxena, Moshan Kahandawala, Matthew DeWitt, Sukh Sidhu, and Edwin Corporan. "Ignition Delay Times of a Range of Alternate Jet-Fuels and Surrogate Fuel Candidate Hydrocarbons under Fuel-Lean Conditions: A Shock Tube Study." In 49th AIAA Aerospace Sciences Meeting including the New Horizons Forum and Aerospace Exposition in Orlando, Florida, U.S.A., p. 696, 2011
Jayakishan, B, Prakash, R, 'Performance and Emission Characteristics of Al2O3-TiO2 Coated Piston DI Diesel Engine Fueled with Poultry Waste Biodiesel', International Journal of Mechanical and Production Engineering Research and Development, vol. 8, no. 7, pp. 585 – 591, 2018, Trans-Stellar publications, SJR 0.19
Jayakishan, B, Prakash, R, Kumarrathinam, K, and Christopher, D, 'Performance and Emission Evaluation of a Compression Ignition Engine Using Agitated Diesel Fuel', Applied Mechanics and Materials, vol. 787, no.1, pp. 692 – 696, 2015, Trans Tech Publications Ltd, SJR 0.12