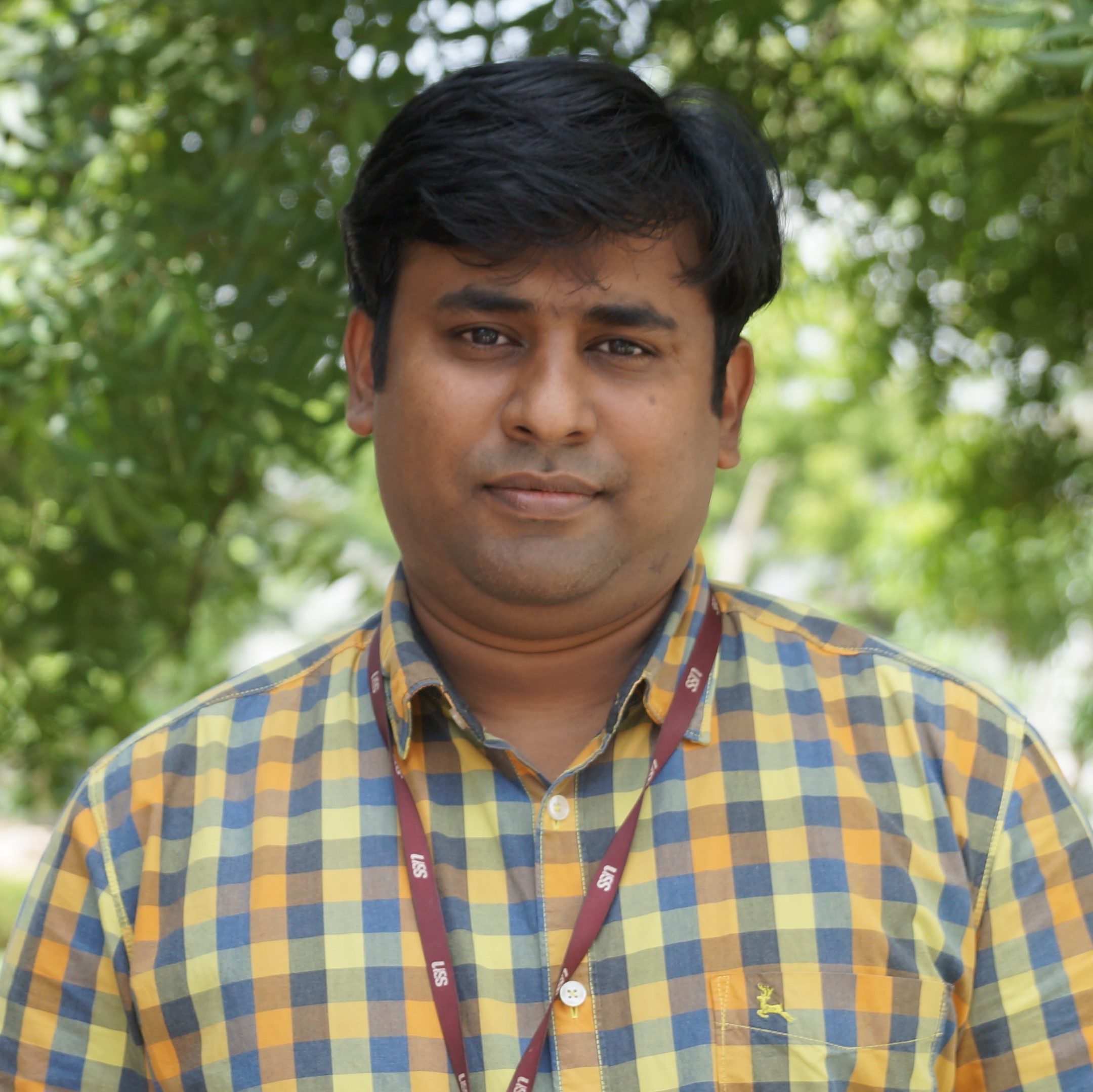 May 4, 2020
Dr. R. Vimal Samsingh – Associate Professor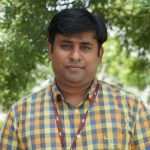 mechanical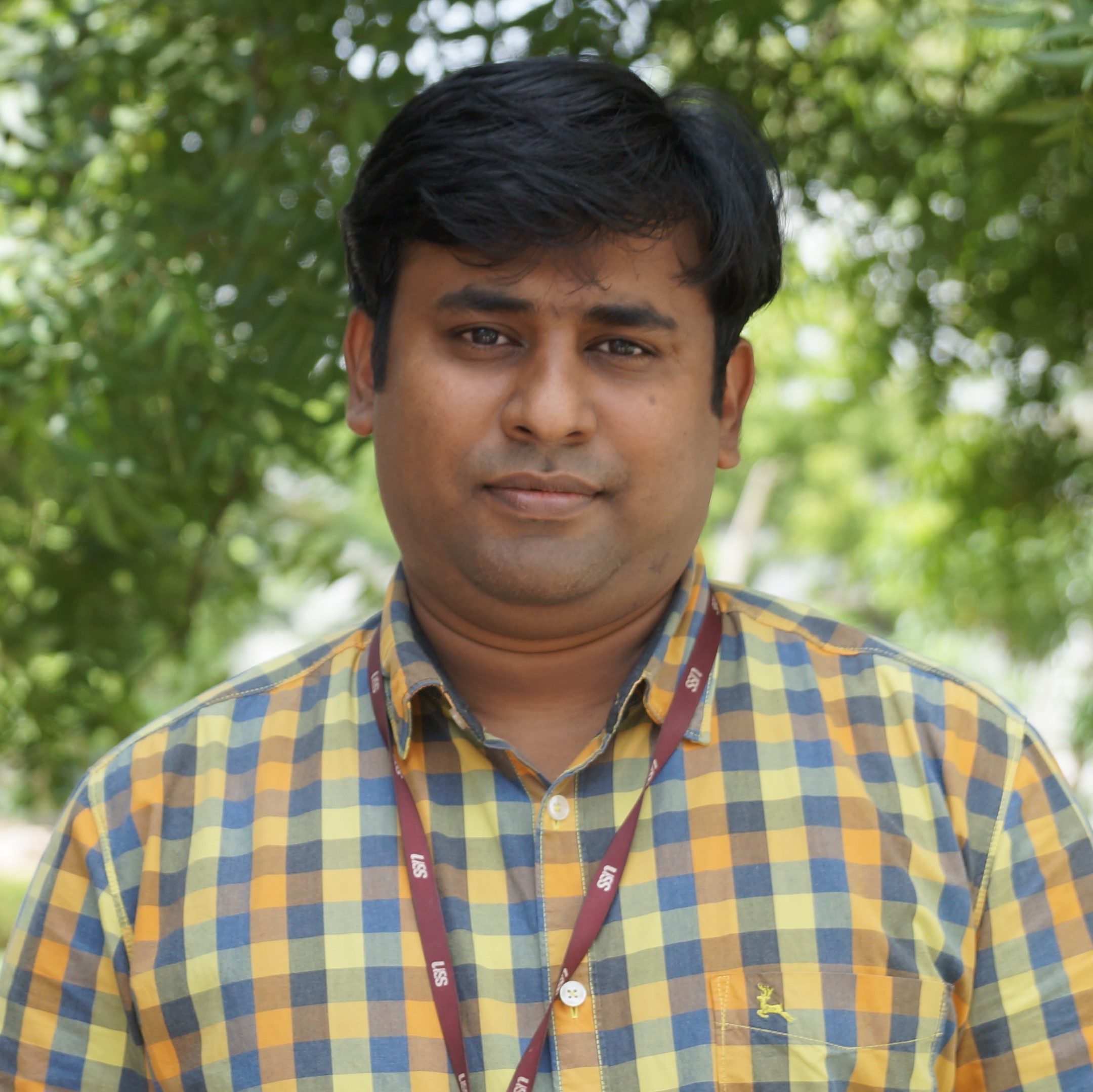 Dr. R. Vimal Samsingh
B.E, M.E., Ph.D
Associate Professor
Qualification
B.E.Mech (2007), M.E.Manufacturing Systems and Management  (2009), Ph.D.(2018)
Institute of Ph.D.
Anna University , Madras
Experience in SSN
Since Sept 2013; Teaching Engineering Graphics, Product Design and Development, Non-Destructive Testing, Principles of Management.
Experience prior to SSN
6 years,  4 months in academics + 3 years , 7 months  in Industry
Institutions worked previously
Associate Projects – Cognizant Technology Solutions
Research Interests
Non-Destructive testing, Composites, EM Product Design & Sensors, Stealth Engineering
Research Supervision till date
Ongoing – 2 Ph.D
Research Output in SSN
20  publications in Journals ; 7  presentations in Conferences
Research output prior to SSN
1 publications in Journals; 1 presentations in conferences
Research Profile
https://scholar.google.com/citations?user=VThImFIAAAAJ&hl=en
Funded Projects
1 from SSN Trust
Professional Activity
Member ASME
Professional recognition
Certified Six Sigma Green Belt professional
ISTQB Certified IT professional
Winner of Indian Testing League 2013  – Prestigious National Level Competition for Software Professionals
University Gold Medalist (Post Graduation)
Administrative Activity
Department Association – In-charge
Industry Institute Partnership Cell – In-charge
Coordinator – National Service Scheme (NSS)
As a Person
Vivid learner, curious to know and explore new things. Spends time in casual reading.Passionate about automobiles and gadgets. Like meddling with automobiles and traveling to new places. Deeply involved in following racing sports like F1 & MotoGP.
Funded Projects List
| | | | | |
| --- | --- | --- | --- | --- |
| S.No. | Title | Funding Agency | Project period | Value Rs.Lakhs |
|  1 |  Development of PVDF embedded composite material for use in stealth Applications | SSN Trust | 2019 to 2021 |       4.20 |
List of Top five Publications
Vimal Samsingh R, M. Kanagasabai and E. F. Sundarsingh, "Transit Time Dependent Condition Monitoring of PCBs During Testing for Diagnostics in Electronics Industry," in IEEE Transactions on Industrial Electronics, vol. 65, no. 1, pp. 553-560, Jan 2018 , Impact Factor 7.503
Vimal Samsingh R, M. Kanagasabai and E. F. Sundarsingh, "Detection of Voids in Fiber Reinforced Plastics Using Magneto inductive Coupled Microstrip Sensor," in IEEE Sensors Journal, vol. 15, no. 8, pp. 4182-4183, Aug. 2015, Impact Factor 3.076
Vimal Samsingh R, M. Kanagasabai and E. F. Sundarsingh, "A Compact Microwave Device for Fracture Diagnosis of the Human Tibia," in IEEE Transactions on Components, Packaging and Manufacturing Technology, vol. 9, no. 4, pp. 661-668, April 2019, Impact Factor 1.86
V. R. Samsingh, M. Kanagasabai and E. F. Sundarsingh, "A Novel Metamaterial Enhanced Microwave Testing System for Bare PCB Substrates Using Image Rendering Approach," in IEEE Transactions on Components, Packaging and Manufacturing Technology, vol. 7, no. 2, pp. 285-291, Feb. 2017., Impact Factor 1.86
V. R. Samsingh et al., "Characterization of Delamination in Fiber-Reinforced Epoxy-Based PCB Laminates, Using an EBG-Enhanced Planar Microwave Sensor," in IEEE Transactions on Components, Packaging and Manufacturing Technology, vol. 7, no. 10, pp. 1739-1746, Oct. 2017, Impact Factor 1.86