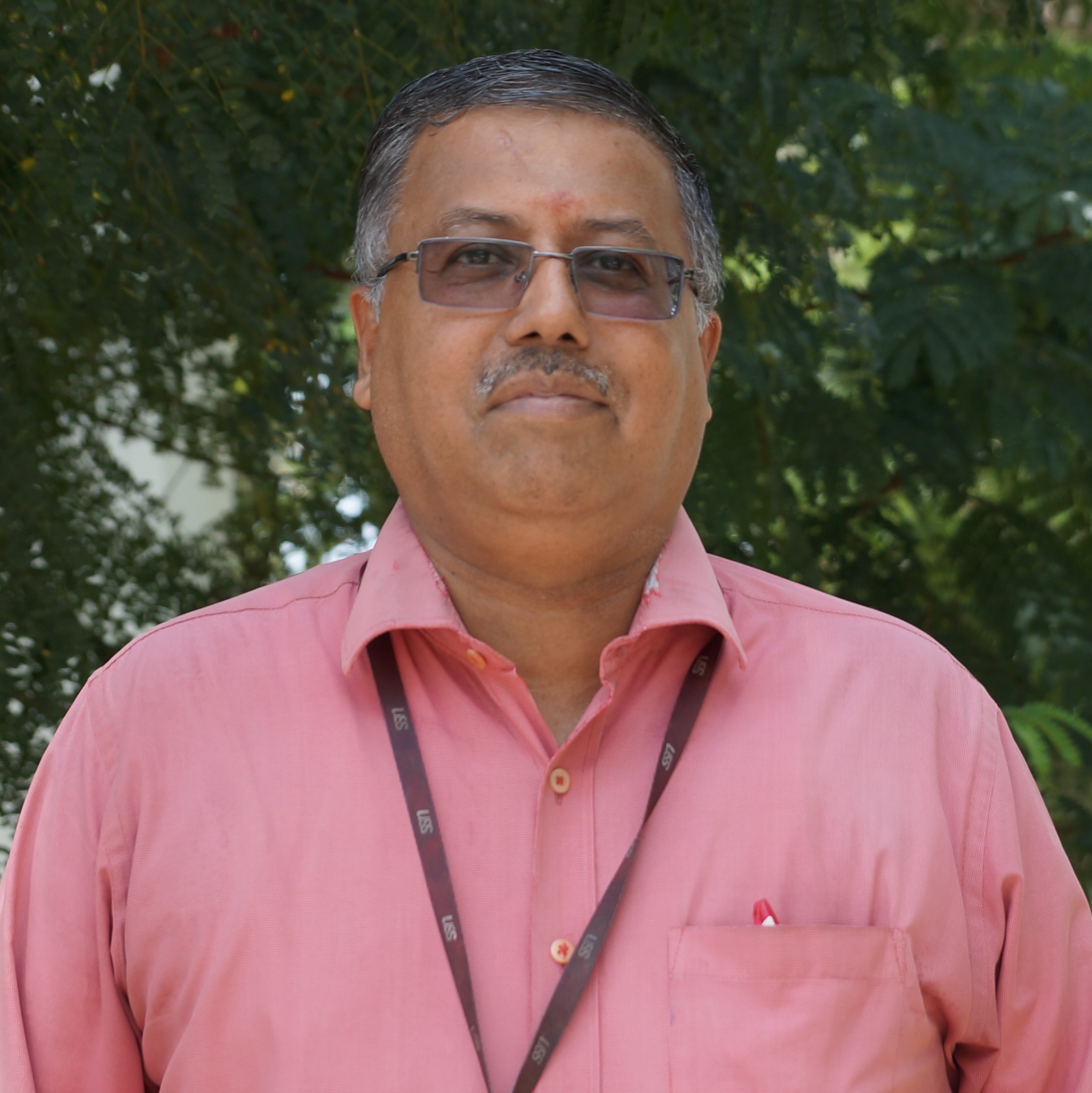 May 4, 2020
Dr. D. Ananthapadmanaban – Associate Professor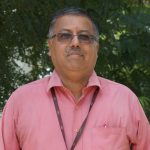 mechanical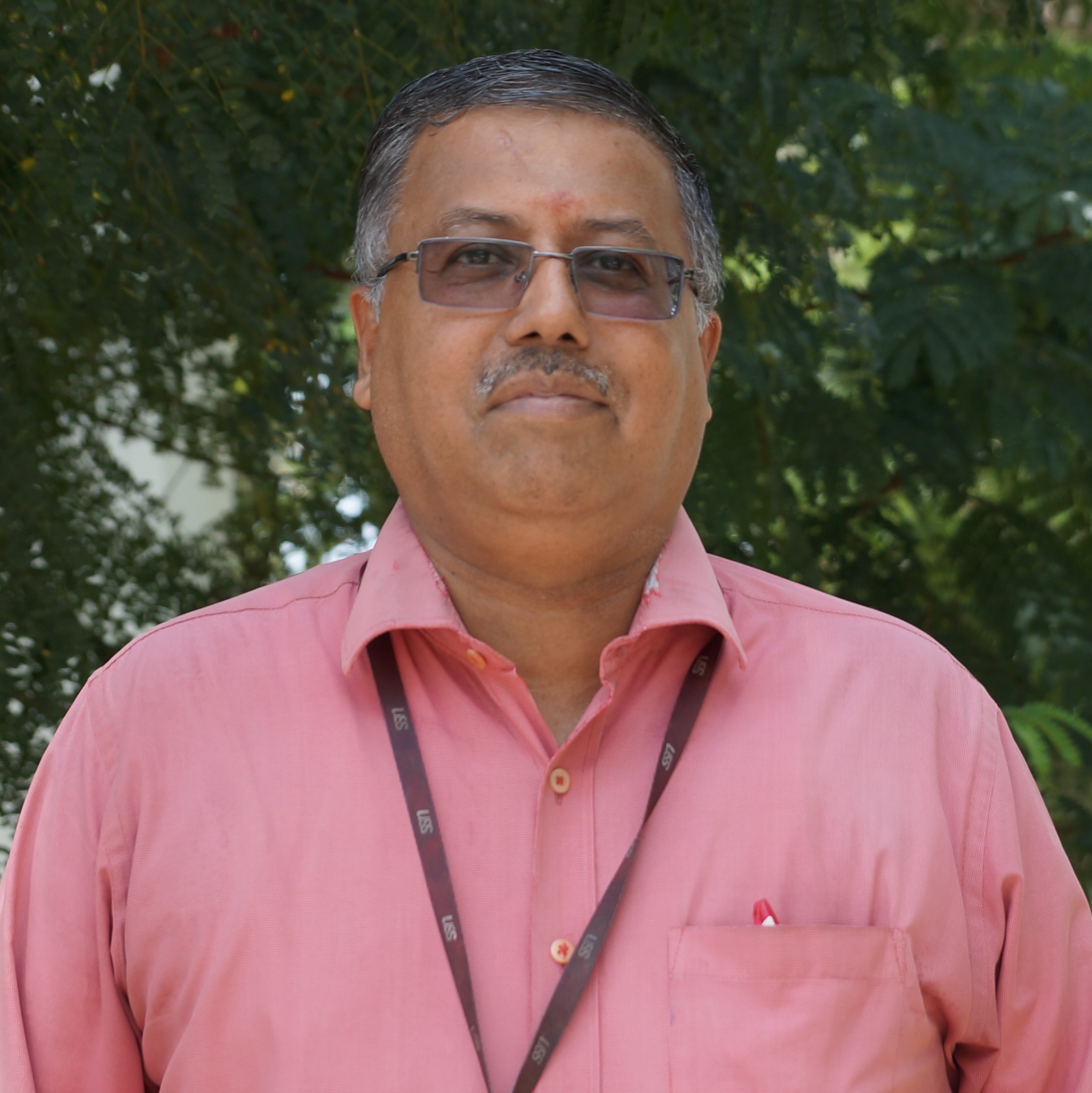 Qualification
B.Tech Metallurigcal Engg(1990),M.Tech Industrial Metallurgy (1992) Ph.D (2013)
Institute of Ph.D.
Sathyabama University
Experience in SSN
Since July 2013, teaching Engineering Graphics, Manufacturing Technology-I, Nanotechnology
Experience prior to SSN
17 years, 10 months in academics
Institutions worked previously
Adhiyamaan Engineering College
St.Josephs College of Engineering
Research Interests
Welding,Casting,Forming
Research Supervision till date
Completed Nil Ph.D ; Ongoing 3 ph.D
Research Output in SSN
22 publications in journals ;25 presentations in Conferences
Research scholars (ongoing) – 6
Research output prior to SSN
12 publications in Journals; 21 presentations in conferences
Research scholars (ongoing) – 6
Research Profile
https://scholar.google.com/citations?user=iVNj-fkAAAAJ&hl=en
Funded Projects
1 from NRB 2008-2010 ,1 from SSN Trust 2016-2018
Professional Activity
One book on Nanotechnology by Lambert Publications, 3 Book  Chapters by InTech open, Treasurer-IIPE, Chennai Chapter
Member-Indian Institute of Production Engineers
Member-Indian Society of Technical Education
Member-Institute of Engineers
Member-Indian Welding Society
Professional recognition
Have been listed in Marquis Whos Who in the world since 2010.
Best paper award in 2010-Indian Institute of Welding, Pondicherry
Administrative Activity
Auditor for LMS Intranet upload, Gate Pass in charge
As a Person
Deeply interested in spiritual and holistic living. Can play cricket, table tennis ,chess and carrom. I like to simply be useful to society in whatever role is alloted to me.
Funded Projects List
| | | | | |
| --- | --- | --- | --- | --- |
| S.No. | Title | Funding Agency | Project period | Value Rs.Lakhs |
| 1 | Friction welding of dissimilar metals | NRB | 2008-2010 | 11.79 |
| 2 | Intergranular Corrosion testing of 316LN steels | SSN Trust | 2016-2018 | 2.1 |
Books / Book Chapters list
D.Ananthapadmanaban, Science and Technology of Nanomaterials, Lambert Publications,  ISBN 10:6200094489 ISBN 13:6200094483
D.Ananthapadmanaban, Summary of  some Selected Characterization Methods of geopolymers, Intech open, DOI : 10.5772/intechopen.82208
D.Ananthapadmanaban, K.Arun Vasantha Geethan, Role of intermetallics in lead free solders, Intech open, DOI : 10.5772/intechopen.85515
D.Ananthapadmanaban, K.Arun Vasantha Geethan, Fracture Behaviour of solid state welded joints,Intech open,DOI : 10.5772/intechopen.90908
List of Top five Publications
R.Satish,V.Seshagiri Rao, D.Ananthapadmanaban,Tensile Strength and hardness correlations with Microscopy of friction welded Aluminium to Copper,Journal of Institution of Engineers,  by Institute of Engineers Journal, Series C, January 2016, Volume 97, Issue 1, pp 121–126
E.Ravikumar,N.Arunkumar, D.Ananthapadmanaban, Corrosion studies on friction welded Aluminium 6061 and Copper with Nickel interlayer, Volume 24,No 12,December 2016 Trans Sylvanian Reviews,pp 3340-3353
D.Ananthapadmanaban, Mechanisms of friction and their correlation to bond strength of friction welded  Ti-6Al-4V  similar welds, Low Carbon steel-Stainless steel and Aluminium-Copper dissimilar welds.  International Journal of Innovations in Engineering and Technology, Volume 9,Issue 3,February,2018
M.Selvaraj, D.Ananthapadmanaban, M.Nalla Mohamed, Effect and contribution of weld   parameters on peak temperature during friction stir welding, Applied Mechanics and   Materials,Volume 852,pp267-272.,October 2016
M.Nalla Mohammed, D.Ananthapadmanaban, M.Selvaraj, Numerical modeling of energy absorption behavior of Aluminium foam cored sandwitch panels with different fibre reinforced polymer composite facesheet skins, Applied Mechanics and Materials,Volume 852, pp66-71., October 2016