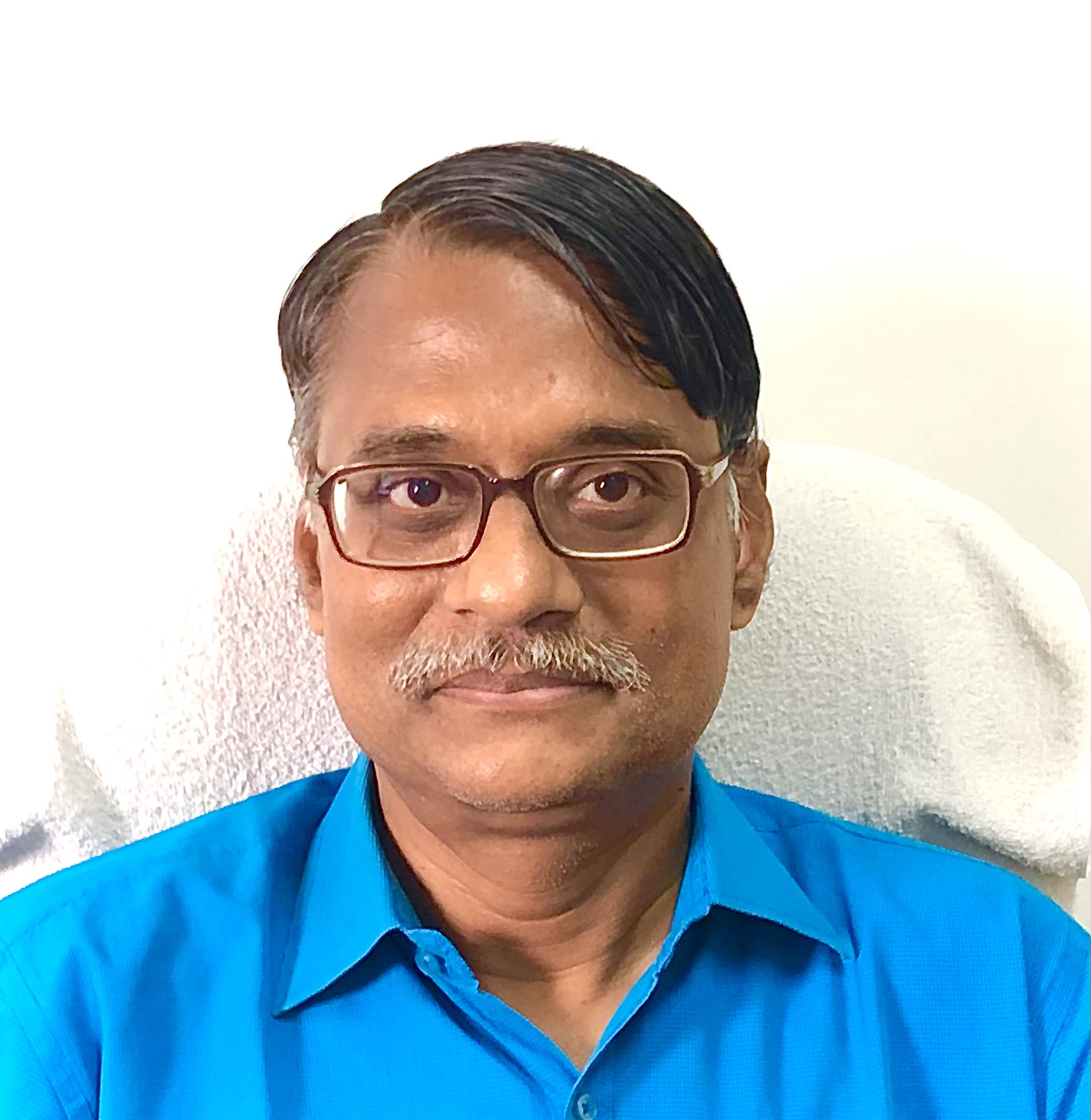 May 7, 2020
Dr. Krishnasamy T. Selvan – Professor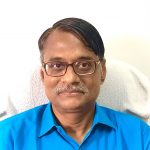 ece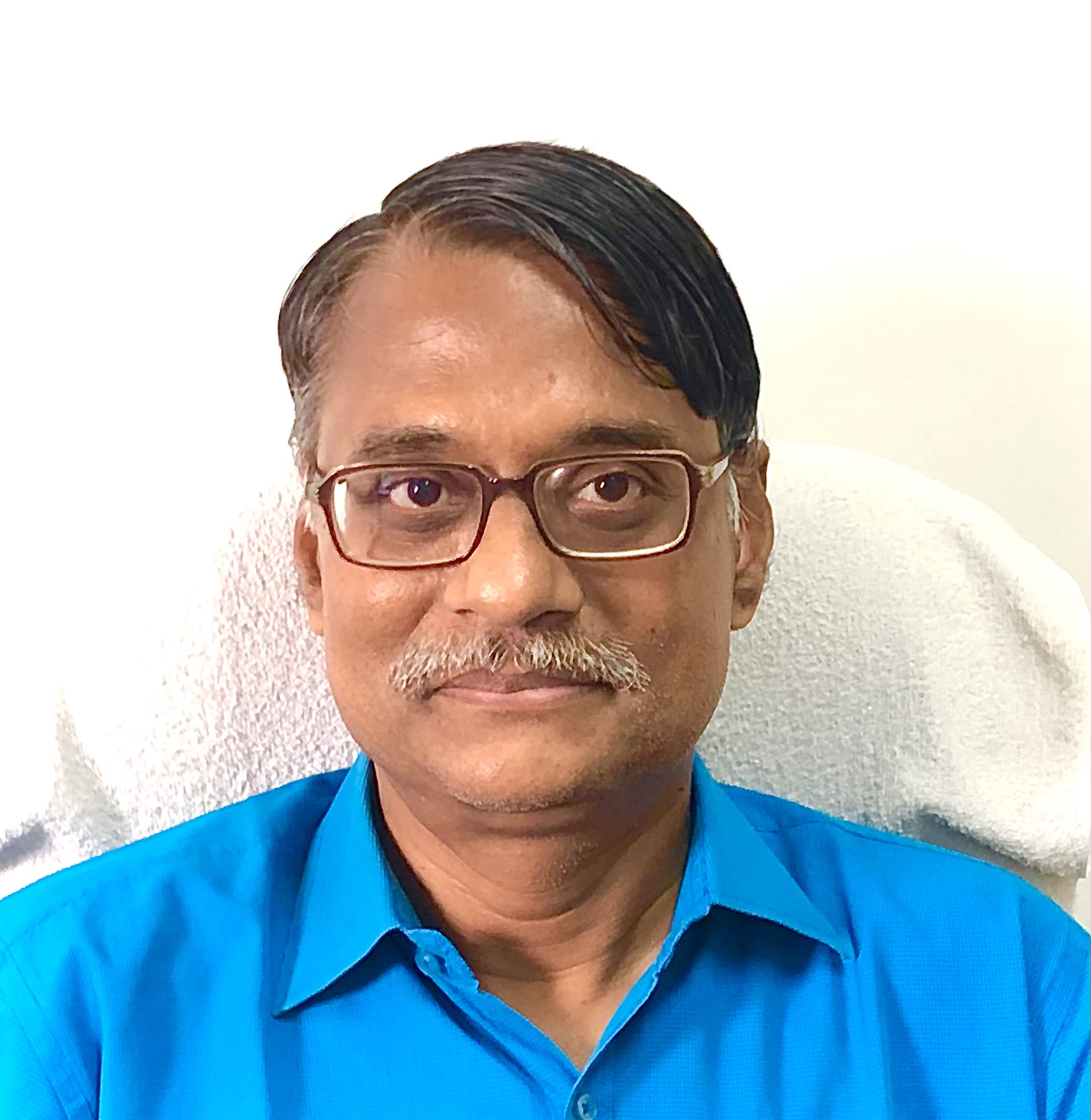 Dr. Krishnasamy T. Selvan
B.E., M.S., Ph.D.,
Professor
Extn: 506
Dr. Krishnasamy T. Selvan has been a Professor in the Department of Electronics & Communication Engineering, SSN College of Engineering, since June 2012. From early 2005 to mid-2012, he was with the Department of Electrical & Electronic Engineering, University of Nottingham Malaysia Campus. He also held the positions of Assistant Director of Teaching and Learning and Deputy Director of Studies. During August-September 2009, he was a Visiting Scholar at the George Green Institute for Electromagnetic Research, University of Nottingham, UK. From early 1988 to early 2005, he was with SAMEER – Centre for Electromagnetics, Chennai. After joining SAMEER, he was on deputation at IIT Kanpur until mid-1990, working on a radar clutter measurement project. During 1994–1997, he was the Principal Investigator of a collaborative research programme that SAMEER had with the National Institute of Standards and Technology (NIST), USA. Later he was the Project Manager/Leader of some successfully completed antenna development projects. In early 1994, he held an UNDP Fellowship at RFI Industries, Australia.
Dr. Selvan's teaching and research interests include electromagnetic theory, antenna theory, aperture and array antennas, metasurfaces and antenna metrology. In these areas, he has authored or co-authored a number of journal and conference papers. He also has interest in the topics of management, design thinking and ethics. He is an editor for the online journal FERMAT, and was earlier on the editorial boards of the International Journal of RF and Microwave Computer-Aided Engineering and the International Journal of Antennas and Propagation. He founded the Madras Chapter of IEEE Antennas and Propagation Society (AP-S) in 2013. He has been involved in organizing several major conferences and workshops. He was a member of the Education Committee of the IEEE Antennas and Propagation Society from 2006 to 2018. He took major lead in proposing, formulating and administering the IEEE AP-S Region 10 Distinguished Speaker programme for promoting EM education. He was also a Distinguished Speaker for 2015-16 under this programme. On an invitation from IEEE AP-S Taiwan Chapter, he visited National Taiwan University in July 2016 and gave a talk on his experience in promoting EM education in South India. He has delivered invited talks at a number of conferences and institutions across the country.
Dr. Selvan is a Senior Member of IEEE and a Fellow of the Advance HE (UK).
Funded Research Projects
No.

Title

Sponsoring organization

Amount
(in lakhs)

Year

Status

Role

1

Design of metasurface-based shared aperture phased array antenna operating in S & X bands

LRDE

9.71

2020-2022

Ongoing

Principal Investigator

2

Bandwidth enhancement of Ku-band reflectarray antenna for conventional & shaped beams

ISRO-RESPOND

14.72

2017-19

Completed

Principal Investigator

3

Development of radar altimeter antenna

Hindustan Aeronautics Ltd.

22

2001-2004

Completed

Project Manager

4

Development of bore sight reflector antenna

National Remote Sensing Agency

5.4

2000-2001

Completed

Project Leader

5

Indo-US collaborative research programme with NIST, USA

United States-India Fund

19.15

1994-1997

Completed

Principal Investigator
Selected Publications
K. T. Selvan and K.F. Warnick (Eds.), Teaching electromagnetics: Innovative approaches and pedagogical strategies. CRC Press, Boca Raton, 2021
K. T. Selvan, "Maxwell's displacement current: A teaching approach infusing the ideas of innovation and creativity," in K.T. Selvan and K.F. Warnick (Eds.), Teaching electromagnetics: Innovative approaches and pedagogical strategies. CRC Press, Boca Raton, 2021
K. T. Selvan, "Lessons from the IEEE AP-S Madras Chapter on electromagnetic education in India," IEEE Antennas and Propagation Magazine, vol. 63, no. 1, pp. 97-102, February 2021.
K. T. Selvan and R. Janaswamy, "Fraunhofer and Fresnel distances: Unified derivation for aperture antennas," IEEE Antennas and Propagation Magazine, vol. 59, no. 4, pp. 12-15, August 2017
K. T. Selvan, "Accurate design method for pyramidal horns of any desired gain and aperture phase error," IEEE Antennas and Wireless Propagation Letters, vol. 7, pp. 31-32, 2008
K. T. Selvan, "A modified three-antenna gain measurement method to simplify uncertainty estimation," Progress In Electromagnetics Research, PIER 57, page 197-208, 2006
K. T. Selvan, "An approach for harmonizing engineering and science education with humaneness," Science and Engineering Ethics, vol. 10, no. 3, pp. 573-577, 2004.
K. T. Selvan, "Derivation of a condition for the normal gain behaviour of pyramidal horns," IEEE Transactions on Antennas and Propagation, vol. 48, no. 11, pp. 1782-1784, Nov. 2000.
K. T. Selvan, "An approximate generalization of Schelkunoff's horn-gain formulas," IEEE Transactions on Antennas and Propagation, vol. 47, no. 6, pp. 1001-1004, June 1999
K. T. Selvan, "Studies on the classical gain approximations and the aperture-reflection coefficient of rectangular waveguide antennas," IEEE Transactions on Electromagnetic Compatibility, vol. 40, no. 4, pp. 343-347, November 1998