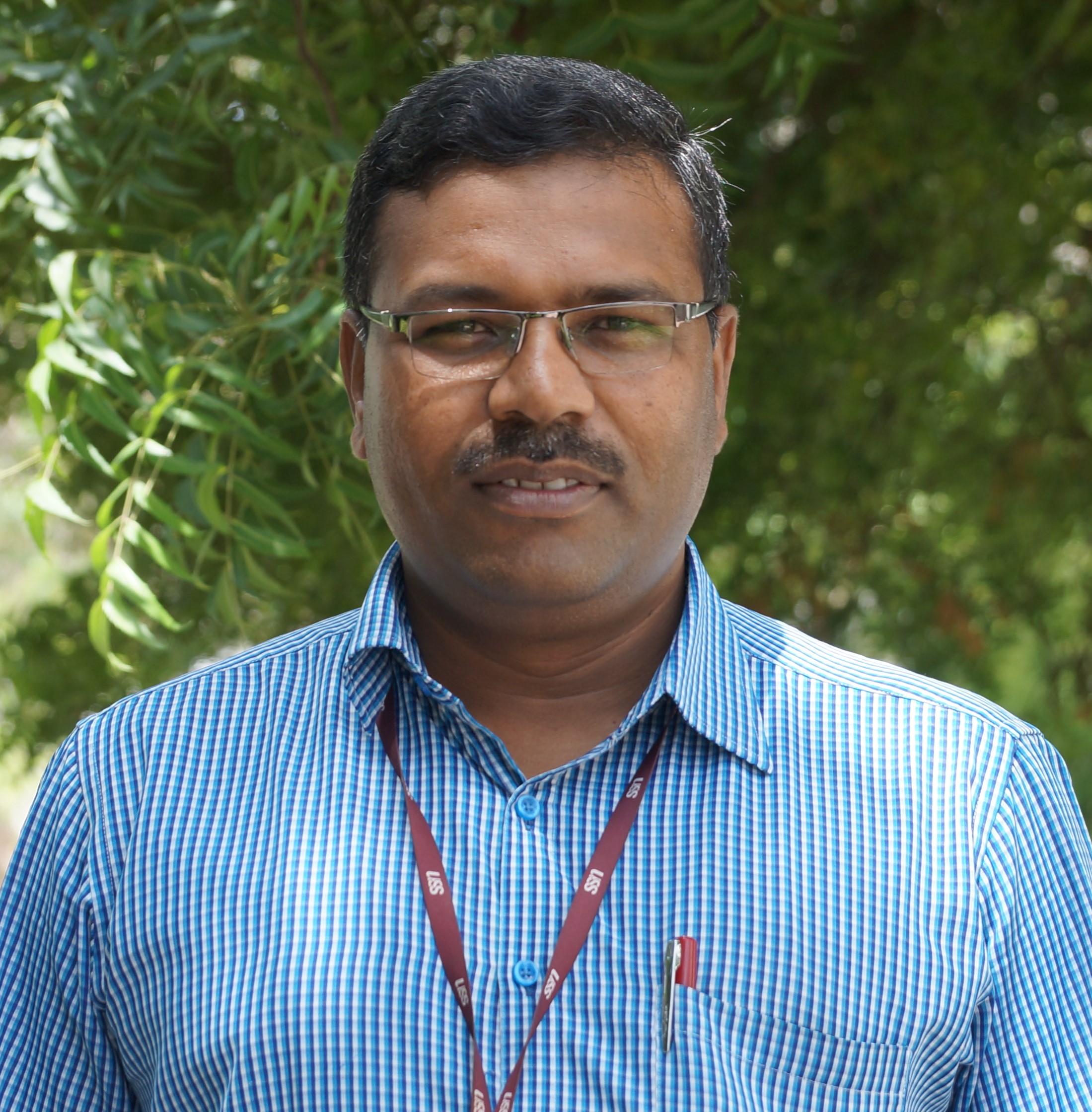 May 4, 2020
Dr. K.S. Jayakumar – Associate Professor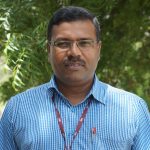 mechanical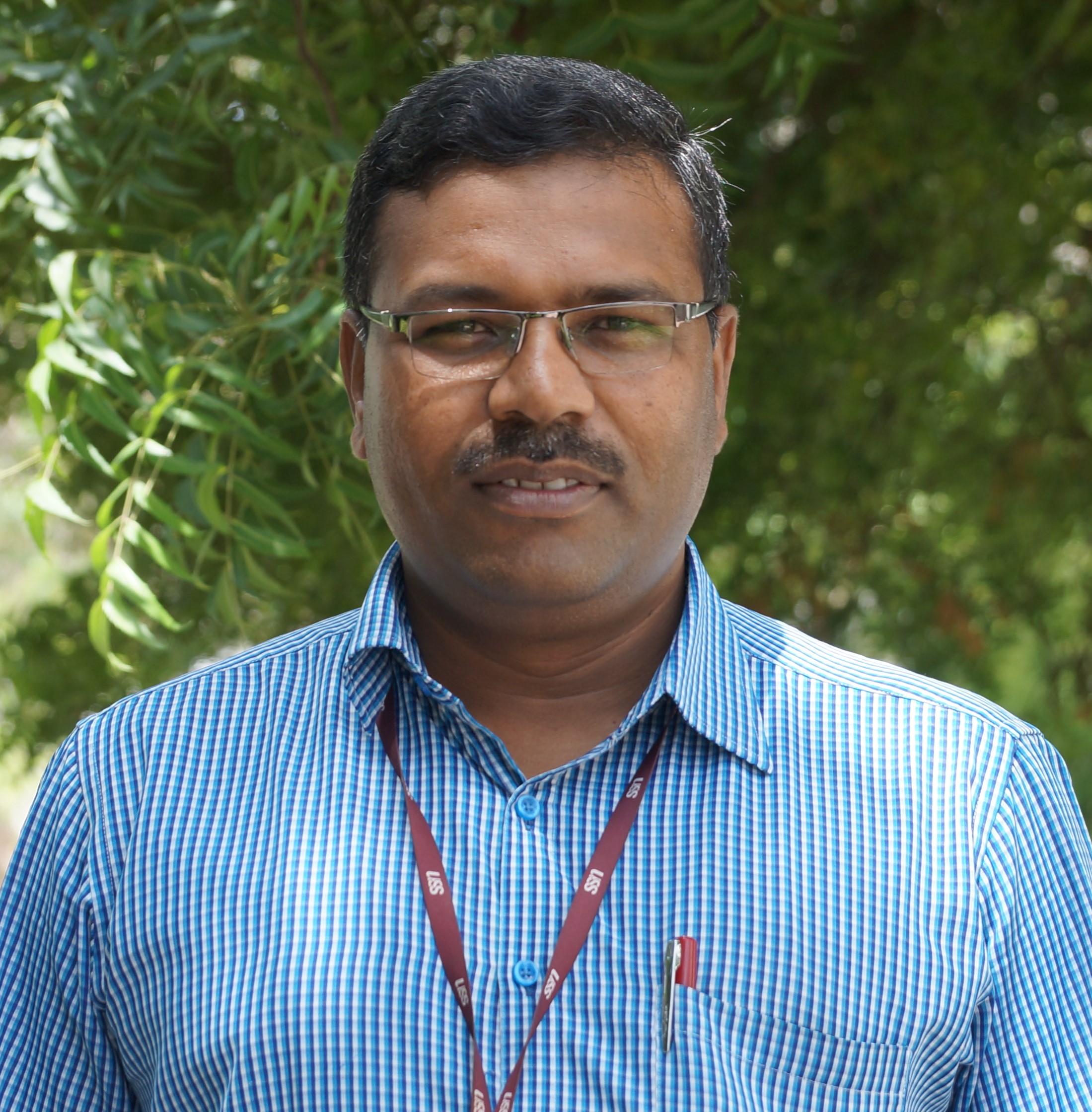 Dr. K.S. Jayakumar
M.Tech (IITD), M.S (SMA), Ph.D (NTU-Singapore)
Associate Professor
Extn: 235
Qualification
B.E.Mech (1997), M.Tech.Energy (2000), M.S.Mfg Systems (2001) Ph.D.(2007)
Institute of Ph.D.
Nanyang Technological University, Singapore
Experience in SSN
Since Dec 2010, teaching Economics, Dynamics of Machines, Entrepreneurship Development & Robotics
Experience prior to SSN
4 years  and 6 months in academics
Institutions worked previously
Sona College of Technology,
Saveetha University
Research Interests
Intelligent Robotics, Natural Language Understanding, Farm Machinery
Research Supervision till date
Ongoing 3 Ph.D.
Research Output in SSN
15 publications in journals ; 4 presentations in Conferences
Research output prior to SSN
1 publication in Journals; 3 presentations in Conferences
Research Profile
https://scholar.google.com/citations?user=iywbyf4AAAAJ&hl=en
Funded Projects
1 from AICTE for FDP, 1 from SSN Trust
Professional recognition
Invited as speaker in two week FDP
Administrative Activity
Knowledge Management Centre, SSN Student Email Administrator
As a Person
Deeply interested in History, Keen in Social Psychology
Funded Projects List
S.No.
Title
Funding Agency
Project period
Value Rs.Lakhs

1

Design and fabrication of solid state extrusion setup to produce Mg nanocomposite micro tubes for biomedical stent applications

SSN Trust

Jan 2019 –
Jan 2022

4.8

2

A Two-week FDP on Mechatronics

AICTE

2 -15 Dec 2013

5
List of Top four Publications
K. S. Jayakumar, and R. Vimalsamsingh, "Development of 3D object's geometrical properties based architecture for physical symbol grounding", AIP Proceedings, 2161, 020008, October 2019.
A.K. Lakshminarayanan and K.S. Jayakumar, "Use of Friction Extrusion to Fabricate Magnesium Alloy Wires with Rare Earths from Machined Chips", Material Science Forum, Vol. 979, pp 119-123, December 2019
Lokesh M, Jayakumar K.S, Vijayan S, Logeshwari K, Arivazhagan C, "Design and Development of Ridge and Furrow Machine for Agricultural Field", Journal of Chemical and Pharmaceutical Sciences, Special issue 7, 143-145, 2017
K. S. Jayakumar, "Computational Model of Mind for a Robot to Understand Natural Language", International Journal of Mechanical Engineering and Computer Applications, Vol.2, No. 5, 2014.