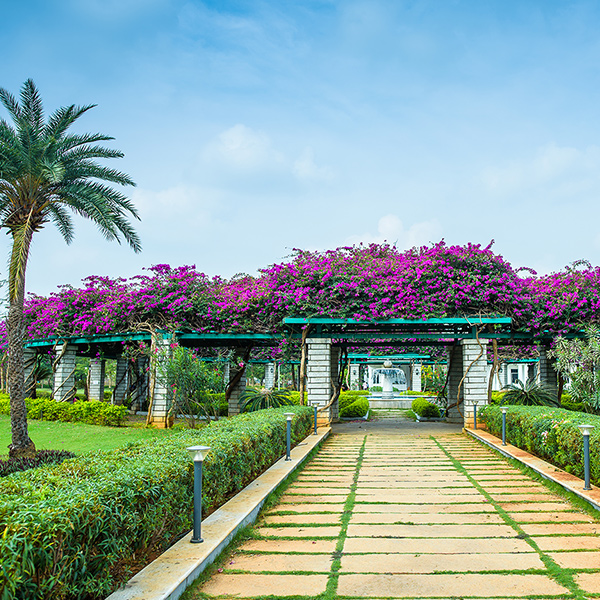 26-28 Aug 2020
EEE Dept. International Conference on Renewable Energy Systems (ICRES 2020
International Conference on Renewable Energy Systems (ICRES2020)
Renewable has allured a lot of attention in the recent past owing to enfeeblement of fossil fuels and in the look out of the alternate energy for a clean & bright future. Conference includes cutting edge topics such as Wind, Solar, Hydrogen, Hydro, Geo-thermal, Solar concentrator, Fuel cell, Energy harvesting & other energy related topics.
The purpose of the International Conference on Renewable Energy Systems (ICRES2020) is to bring together academicians, manufacturers, scientists, researchers from industries and students to exchange their research results and address the recent technologies.
Also, it provides a platform to meet and globalize their research work.