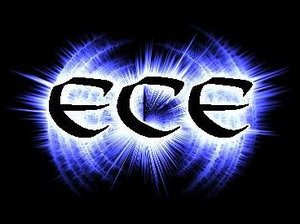 30th Jan 2021
Dept. of Electronics and Communication Engg.
The Department of ECE, SSNCE is organizing a two-day STTP on "Autonomous Underwater Vehicles and Smart Systems" on 29th and 30th of Jan. 2021.
Four eminent speakers from R&D labs and  Industry are offering the lectures as Webinars for the welfare of the faculty and research community.
A copy of the brochure has been attached herewith for your reference and circulation.
The registration to this event is free and the number of participants is limited to 100.
Important Dates:
The last date for registration is 22nd Jan. 2021 and the selected participants  will be intimated on 23rd Jan. 2021.
Registration Link: